by William Henderson, Vice President / Head of Investments
Equity markets were mixed last week as headlines threw bad news after good news. Early in the week, positive COVID-19 vaccine news improved investor sentiment, but rising new cases and increased activity restrictions across states cast concerns on the economic recovery. The potential for a divided U.S. Government which could drag on any new fiscal stimulus is also weighing on the markets. For the week, the Dow Jones Industrial Average returned -0.3%, the Standard & Poor's 500 Index returned -0.8%, while the NASDAQ returned +0.2%. The benchmark 10-year U.S. Treasury note stood at 0.88% at the end of the week.
As noted above, the short-term market moves are impacted by headline news events. That said, parts of the economy continue to do very well, such as the U.S. housing market. October existing home sales were +4.3% year over year and new starts were +4.9% year over year, both beating economists' expectations. Further, according to Goldman Sachs, the NAHB housing market index reached a record high of 90 for November. Housing remains a resilient and sturdy foundation of the economic recovery. The American consumer continues to show strong financial wherewithal. According to the Federal Reserve Bank of St. Louis, Real Disposable Personal Income stood at $15.8 trillion in September 2020, up from $15.0 trillion in September 2019.

Further, Average Hourly Earnings of All Private Employees was $29.50/hour, up from pre-COVID-19 March 2020 at $28.69/hour. Lastly, according to Bloomberg, consumers have used their cash piles to pay down debt and secure record-low mortgage rates due to an ultra-easy Fed policy fueling a steady wave of refinancing.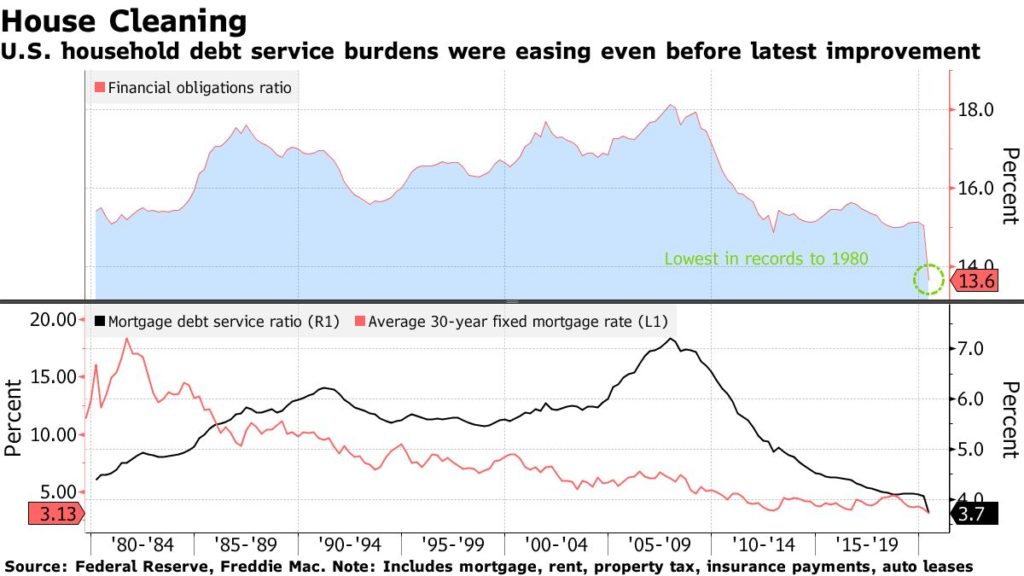 The Thanksgiving holiday will give us a shortened work week and potentially quieter trading days. The Christmas shopping season will kick-off with Black Friday this week but what does that mean when the shopper is confined to their home? Watch for online retailing to explode this year with firms that have the logistics for effective online shopping benefiting most. Black Friday could morph into Cyber Friday as working from home collides with closed malls and a consumer flush with cash.
We have three pharma companies announcing a vaccine: AstraZeneca, Pfizer, and Moderna. The Fed remains on guard to supply as much liquidity and stability needed to fuel the economic recovery. A COVID-weary consumer stands on the sidelines flush with cash but locked down as COVID-19 cases spike. In the short term, the markets continue to waffle on good news/bad news headlines but year-to-date, all three broad indices remain positive: the Dow Jones Industrial Average at +2.5%, the Standard & Poor's 500 Index at 10.1%, and the NASDAQ at +32.1%. Remain committed to long-term goals, see through the noise and watch the markets prove they are more efficient than the consumer.