We're Moving! Our New Jersey office is relocating on November 1, 2018.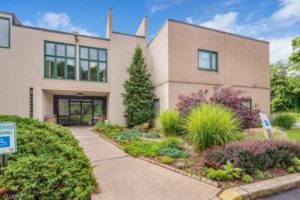 Currently at 825 Belvidere Road, our team is moving just a little more than a mile away to 420 Coventry Drive, Phillipsburg, NJ 08865. Our entire firm is excited about the new space, and we look forward to welcoming you to visit us.
Click here for directions from our existing New Jersey office address to the new office location.
Regular office hours at this location will remain Mondays and Fridays from 8 a.m. to 4 p.m. and Wednesdays from noon to 4 p.m. The New Jersey service team is available from our Bethlehem headquarters on Tuesdays, Thursdays and Wednesday mornings. If you would like to make an appointment, please call 908-454-1000.
Visit www.theweeklycommentary.com for more posts in this category. DISCLOSURES