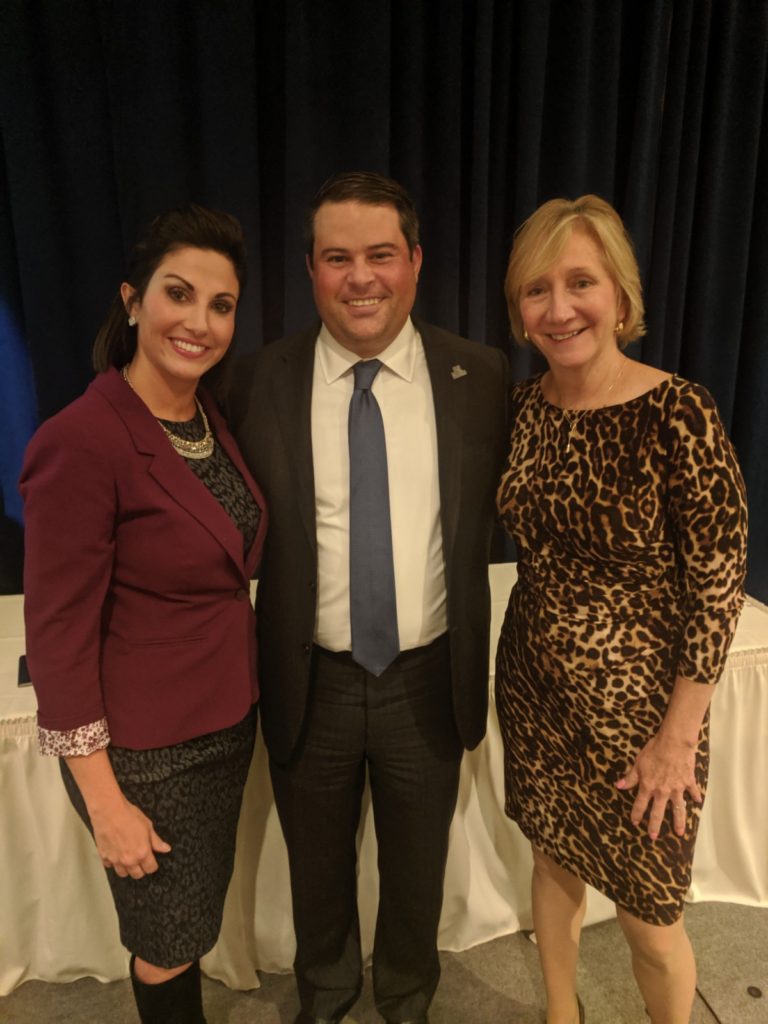 In the Community
Our team supports programming through the Volunteer Center of the Lehigh Valley. Last week, our CEO was Honorary Chair for the Spirit of Volunteerism celebration, recognizing companies, organizations and individuals for their community impact.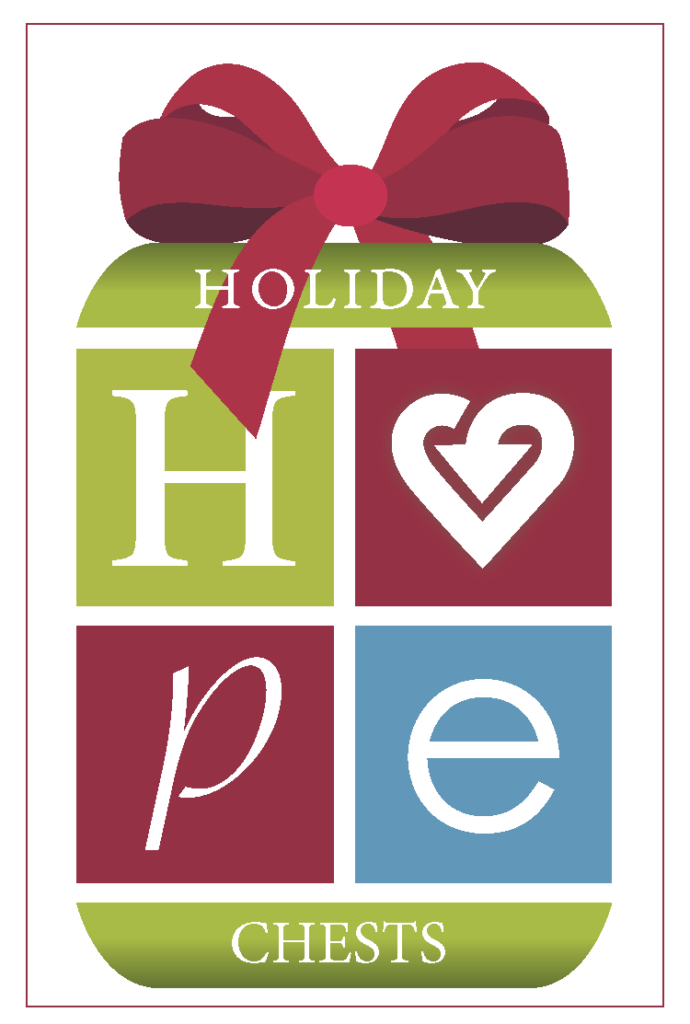 Now, we are collecting shoe boxes and gifts for children across the region to receive Holiday Hope Chests. Described as "happiness in a shoe box," these small gifts are often the only present many children receive. This year, nonprofits are requesting more than 10,000 boxes. That means there are 10,000 children who are in need.
Our team's humble contribution usually amounts to somewhere between 20 and 30 boxes. But every box makes a difference. If you are so inclined, please look for the collection box in our front lobby where you can drop off items to help us do more. Visit volunteerlv.org to see the list of nonprofits requesting shoeboxes and the suggested gift list.