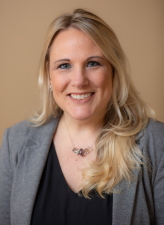 We are pleased to announce the promotion of Elizabeth Wilson, CPA to the position of Chief Financial Officer.
Elizabeth joined the company as Corporate Controller in 2014, and was most recently Vice President, Finance & Tax Services. As part of the executive management team at VNFA, she oversees firm-wide financial operations as well as strategic and risk management, in addition to serving as Head of Tax Services.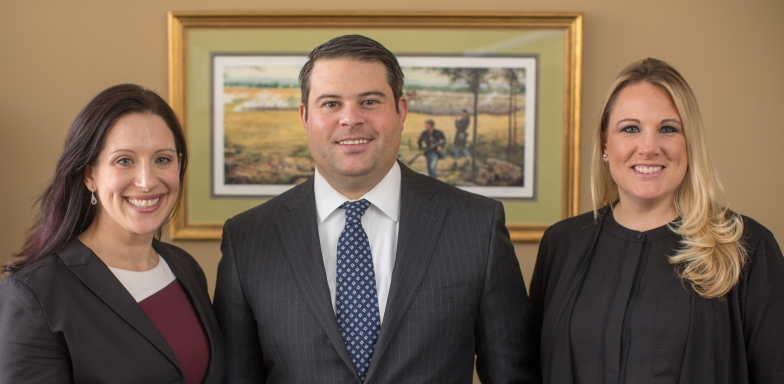 Elizabeth is a Certified Public Accountant with more than 15 years of experience in accounting and management. A graduate of Muhlenberg College in Allentown with a B.A. in Accounting and Business Administration, Elizabeth moved back to the Lehigh Valley from New York City to join the VNFA team. She was recognized in 2018 by the PICPA (Pennsylvania Institute of Certified Public Accountants) with the Young Leader Award; and in 2019 was named the Lehigh Valley Business CFO of the Year Rising Star.