Valley National Financial Advisors (VNFA) has hired Jackie Gerstung to the newly created position of Client Service Manager. Jackie joins the team from PNC Bank and has more than 15 years of experience in financial services.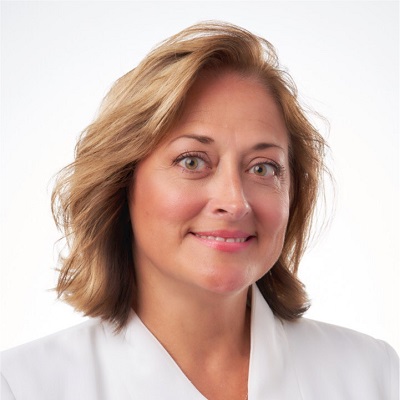 In her role, Jackie will oversee client-facing support staff and be responsible for procedures contributing to the client experience (CX). Her background in financial technology and project management will allow her to add innovation and efficiency for the team, as well as support everyone at the firm with problem-solving, training and accountability around the VNFA CX.
"At VNFA we put our clients first and our service team professionals are some of the best in the business," said Donna Young, VP of Client Service. "Jackie's leadership as part of this team is going to take us to the next level as we get closer to 40 years in business."
Originally from Texas, Jackie has lived in the Lehigh Valley for more than 20 years. Outside of her professional work, Jackie and her husband keep busy with their four grandchildren. Jackie will work on a full-time hybrid schedule based in the firm's Bethlehem headquarters and she can be reached at 610-868-9000 ext. 109 or jgerstung@valleynationalgroup.com.