Today is Giving Tuesday NOW – A day of global action for giving and unity in response to COVID-19.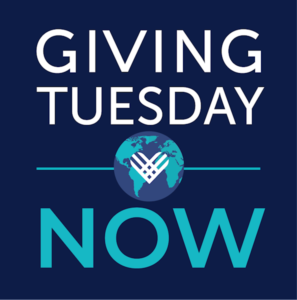 In support of our community, VNFA is donating $1,000 each to the five non-profit organizations we have partnered with for the Volunteer Challenge these past five years.
Special thanks for Volunteer Center of the Lehigh Valley (volunteerlv.org) for aiding our team in making these connections. We hope to inspire as many people as possible to do what they can on this Giving Tuesday and every day.
We invite you to learn more about our partners: