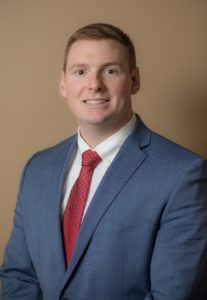 The show airs on WDIY Wednesday evenings, from 6-7 p.m. The show is hosted by Valley National's Laurie Siebert CPA, CFP®, AEP®. This week Laurie welcomes Associate Financial Advisor David Givler to discuss: "Education Benefits – 529s, AOTC, Savings Bonds, 529 distributions and FASFA, loans."
Laurie and her guest will take your calls on this or other topics at 610-758-8810 during the live show, or anytime online via yourfinancialchoice.com.
Recordings of past shows are available to listen or download at both yourfinancialchoices.com and wdiy.org.
Visit www.theweeklycommentary.com for more posts in this category. DISCLOSURES